" ...WHAT IS REQUIRED FOR PARTICIPATION OF A BREVET "
The choice of a bike with proper ergonomics to the user is fundamelntal for good performance on a brevet. The main ones are those that have randonneur comfort together with performance ...
Some equipment are indispensable for the realization for a brevet because it is the safety of every hiker. The choice of these conditions occurs by ergonomic and quality finish ...
Dressing appropriately to hold a brevet is very important. The choice of dress should be given by a set that is anatomic and extremely comfortable. Still, the adaptation to climate or prevailing temperature during the brevet ...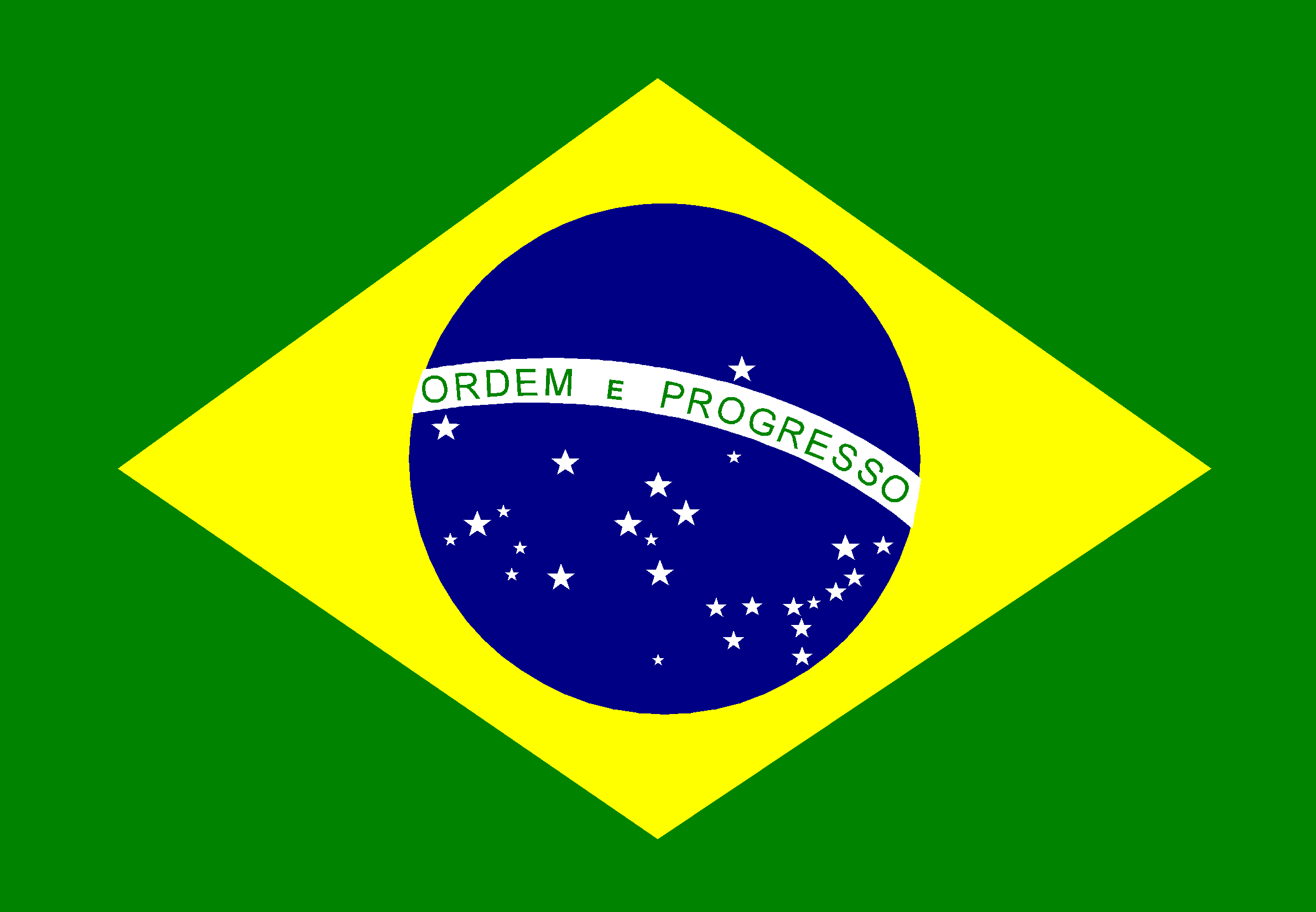 Knowing the road get the food needed to energize yourself is one of the premises of planning a brevet. Additives and chemical stimulants support and assist the hiker when there dificuladade in fueling the path or when the supply is far more ...