Colored or not, carbon fiber, PVC or plastic injected internally built with kevlar and other resistance components provide safety and quality impact caused in an accident ... Although a unanimous users opt ensure with a head protection even those who have become alienated to this question important protection to the rider. With improved materials and avant-garde designs, makes visual cyclist be compared to one of the mythological literature of gods and warriors. Until a few years ago, there was a mandatory item in cycling events until the sports confederations determined using a measure of safety for cyclists and their modalities due partially preserving their physical integrity.
PROTECTING YOURSELF WITH BEAUTY AND QUALITY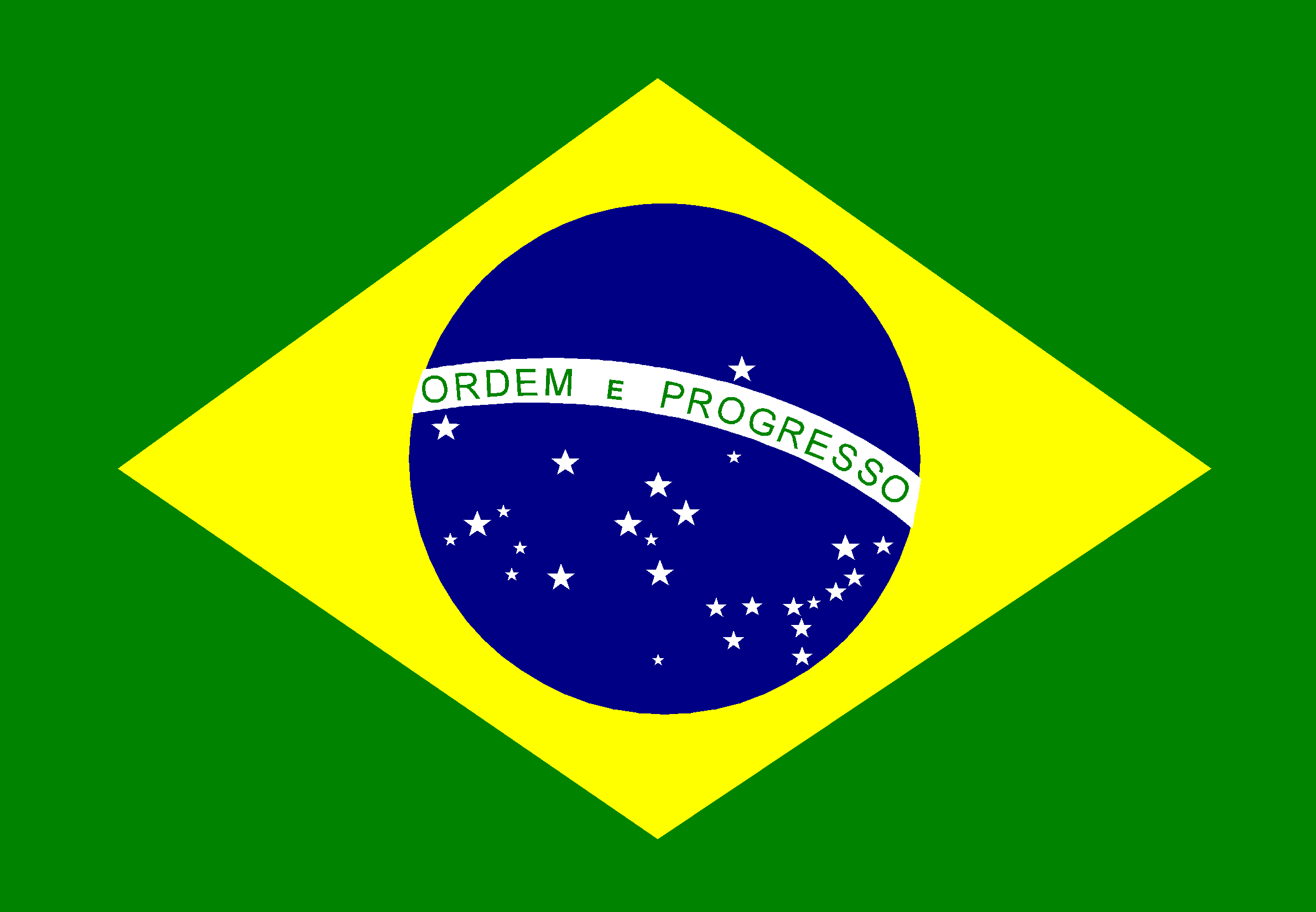 Beautiful and practical reflect the needs of each user. Doráveis​​, collapsible, packable Finally, a number of possibilities with an indispensable item security. The beauty and technology comprise the charming style of these devices that bypass the most visually interesting part of the look of each user ...
With traces fluid drop shaped, reduce by 40% the air friction allowing the rider to perform much better in decreased time in track cycling events or road circuit. It is also much in demand in the tests of triathlon, to help aerodynamically ...
With greater aerodynamics and improved ventlação, allows the rider a feeling of comfort making it an extension of your body. Their shapes allow more flexible and adaptable to any organic tpologia physics. In various designs and colors is part of a set look more dashing and elegant.