The security randonneur is a priority within this modality. It is important to use these devices because the rider is constantly exposed to danger. While the mode seems to be harmless, the low speed and stops seasonal, remember that the participant is in highways with regular movements of vehicles in that, in most cases, does not respect the space reserved for these same practitioners dividers or parallel road space. For this, we developed signaling systems and indicators for bikes and costumes that suggest the presence of these cyclists amid a transit of vehicles and any bystanders. Signaling equipment and lighting to prevent accidents randonneur registering its passage or road condition in its path. It is important to remember that, in the modality and audax randonneur is essential and required the use of such equipment.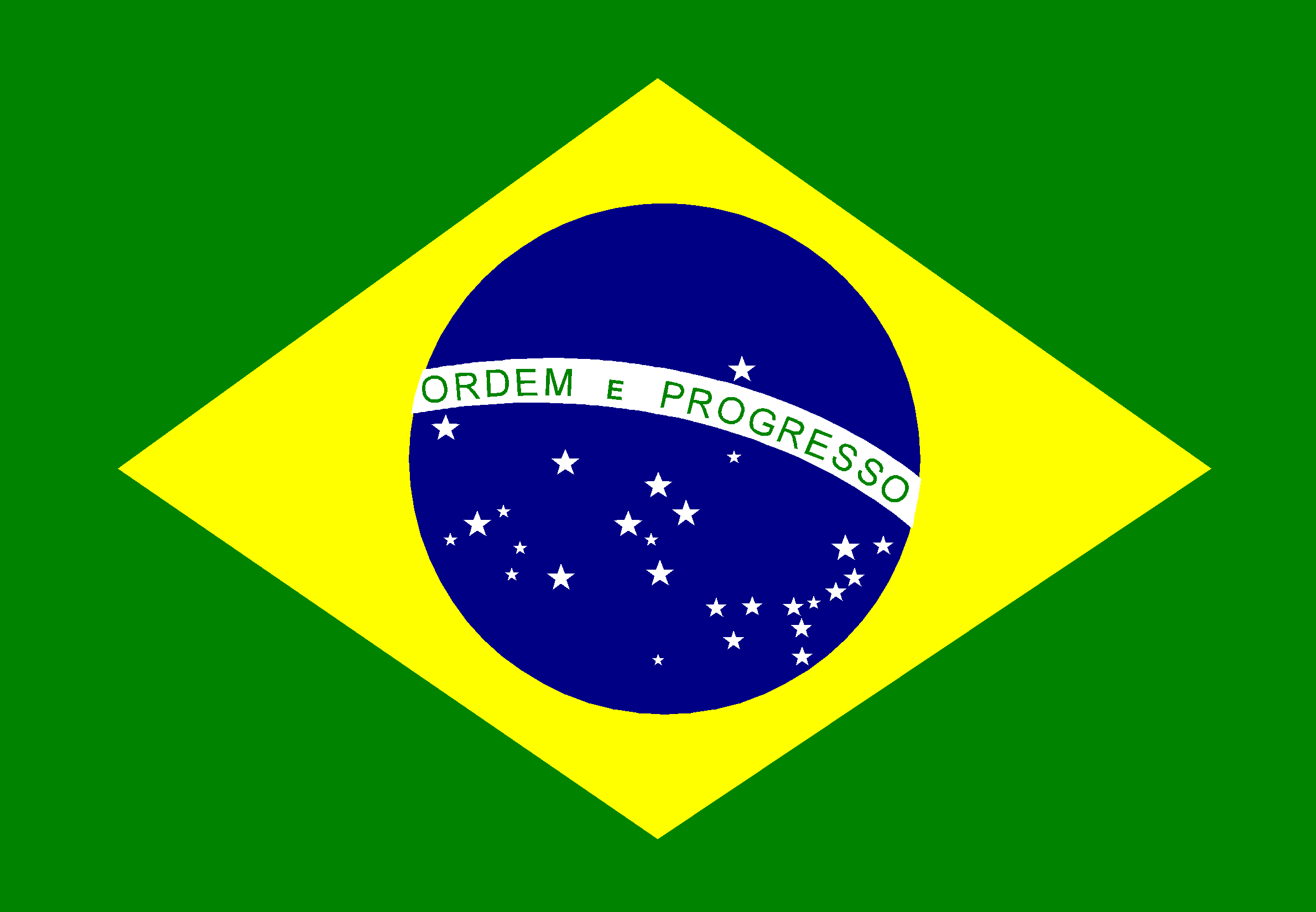 SAFETY EQUIPMENT FOR A BREVET
Colored or not, carbon fiber, PVC or plastic injected internally built with kevlar and other resistance components provide safety and quality impact caused in an accident ...
Reflective vests, traffic lights flashing or strobe set will allow the bike randonneur sja announced to be exposed in autaestradas and streets wherever he goes ...
Headlights common battery, lithium or rechargeable by dynamo (most recommended), allow the hiker viewing the way in stretches of darkness or lack of good visibility ...
A set of basic tools for maintenance or repairs during the brevet is essential due to self-sufficiency under the Regulation...
A cell phone with extra battery on and serves to communicate with other fellow brevet and organization. Still, a GPS helps a lot on paths doubtful or unknown to hikers ...