THE ACCESSORIES FOR SIGNAL AND VIEWING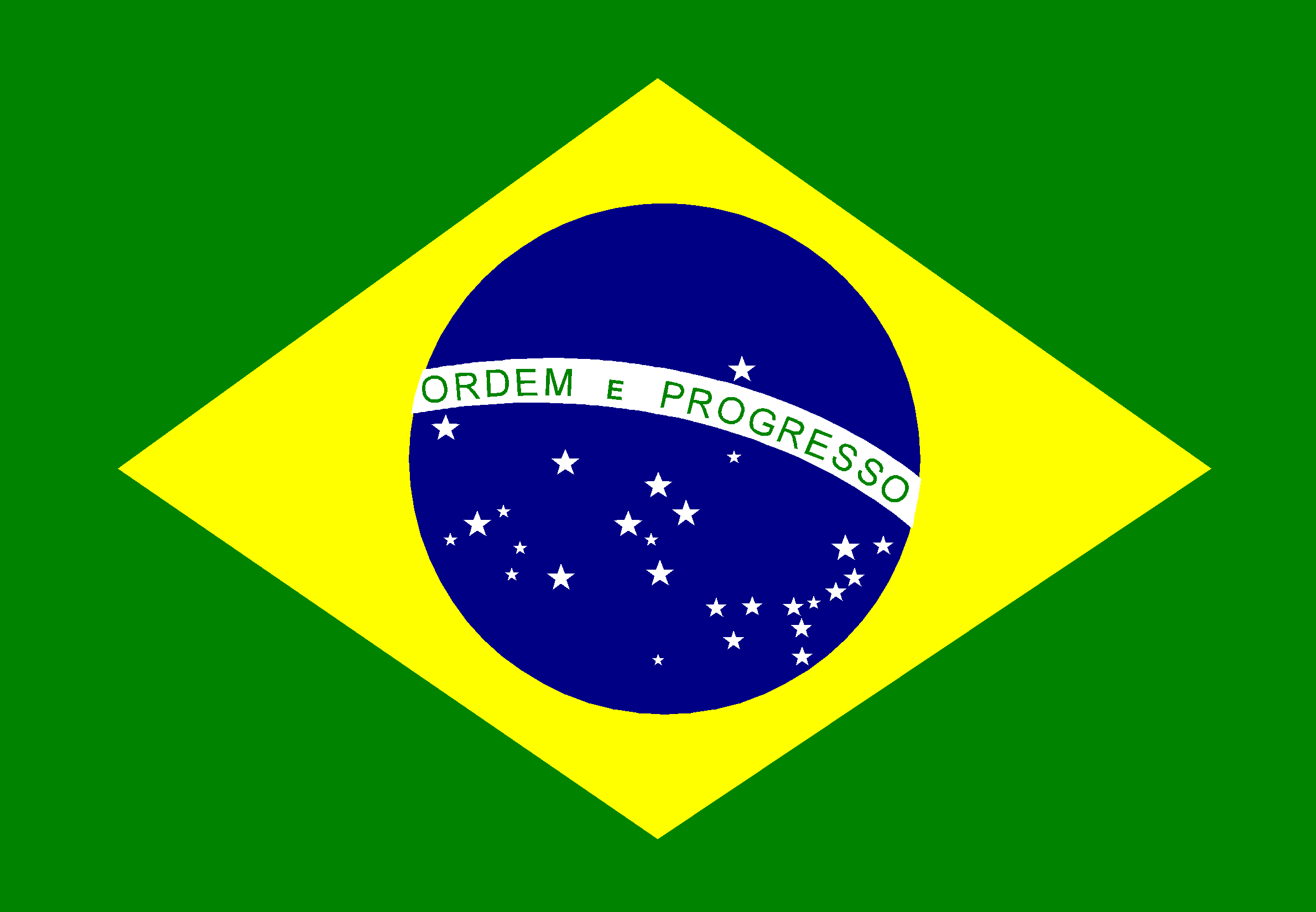 The technological advancement allows the hiker a wide range of accessories and equipment that allows for transit routes with low or rare view. To this end it is suggested the use of lanterns and lighting, rear taillights that alert other vehicles or pedestrians that by this cross. It points out some products as most important and better effectiveness in a brevet:
TAILLIGHT: (warning) LED in various formats and variations of combinations flashing, seduce the design and technology applied. In most cases are powered by batteries (or cells) batteries or not. The best are those that adapt the recharging rolling thereof. If the choice is for a battery, always remember to take along a set of spare batteries because we are often long stretches without establishments supplying. If the option is by rechargeable batteries, do not forget to take a recharger not to stay out of the adventure.
REFLECTIVE VEST: Usually with addorsed reflective bands on its surface, serve as a warning to passersby surrounding where the hiker is. In addition to the tracks, has been improved with some more jackets LED assembly inserted at strategic points which assist in signaling hiker. Some hikers opt for reflective in bands arranged in X that assist with flags but deform during the event sometimes not getting partially visible. A cheap material that serves to make his first brevet. If possible do not use it as it can curl up on the ends of the bike may cause a serious accident to randonneur. Did not know of any case in which this has occurred but it was contemplated the abolition of this artifact of this modality. If you'll invest, purchase a good quality vest and prefer more glaring shades such as yellows, greens and oranges.